NARRATIONS & VOICEWORK
The narration field includes everything from talking books and educational CDs to TV documentaries, train announcements and corporate/cultural websites, from PR and IR videos to academic CD-ROMs and DVDs, and from animation voiceovers to radio dramas.
We draw on our extensive network of male and female voice artists in many languages, including specialists in documentary, commercial and animation voice-over work. We have also been involved with voice direction for many kinds of projects. Our policy is only to use experienced narrators.
Besides English narrators (British, North American, Australian, New Zealand, etc), we regularly work with speakers of Chinese (Cantonese & Mandarin), Korean, Spanish, Portuguese, French, German, Italian, Arabic, Indonesian, Malaysian, Thai, Tagalog, Vietnamese and Russian. Please ask us about any language, accent or dialect you need!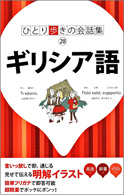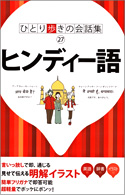 THE WORLD OF PETER RABBIT (Books 1 & 2)
Edited by Tomoko Kitani; narration by Stuart Varnam-Atkin & Emma Howard
(The Japan Times)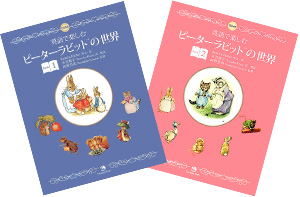 These charming books with copious Japanese notes include 10 of Beatrix Potter's best-loved stories. Each book includes a CD.
http://bookclub.japantimes.co.jp/id/978-4-7890-1489-2
LEARNING ENGLISH THROUGH THE MASTERPIECES OF SHERLOCK HOLMES
Edited by Kunika Moroe; narration by Stuart Varnam-Atkin, women's voices by Rachel Smith
(Kokusai Gogakusha)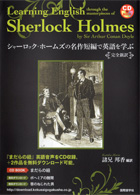 This bilingual textbook includes three famous Sherlock Holmes stories, completely unabridged, with a full translation, copious notes and exercises. The attached CD features a dramatic reading of The Adventure of the Speckled Band; the two other stories (A Scandal in Bohemia and The Adventure of the Man with the Twisted Lip) can be downloaded at the address below.
http://download.kokusaigogakusha.co.jp/language/921/
Voice samples for Stuart Varnam-Atkin (British English)
Documentary: TOMORROW (00:50)
Documentary (no music): Shinkansen (00:44)
Documentary: Neanderthal (00:35)
Public Announcement: Immigration (00:27)
Science programme: DNA (00.31)
Reading: T.E. Lawrence (00:54)
Picture book characters (02:26)